Corey Blum
"Great opportunities for professional development..."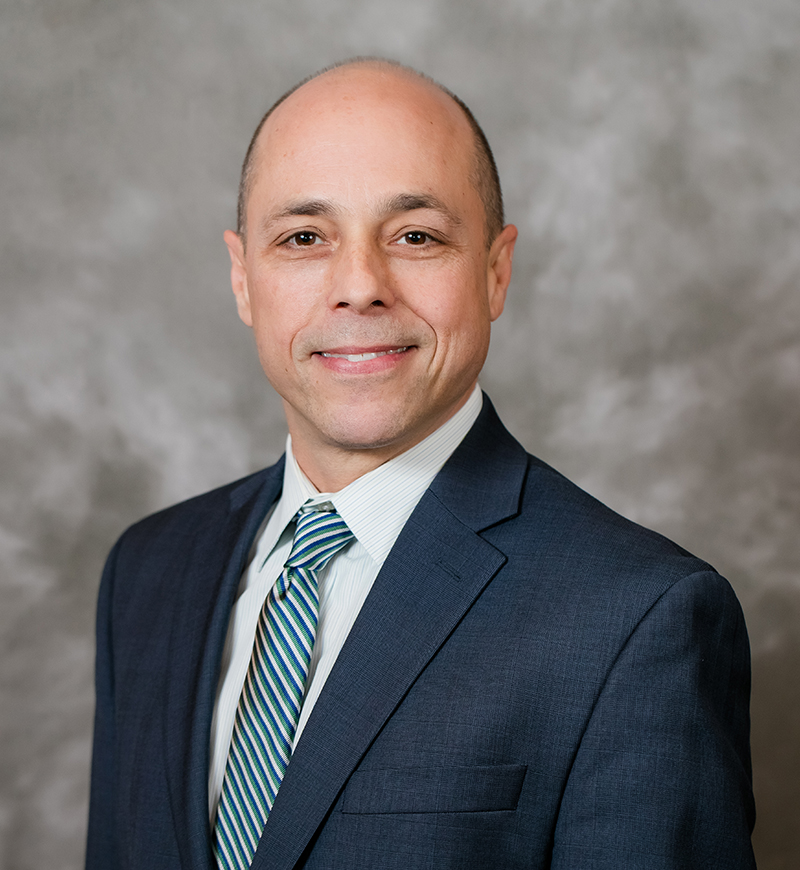 I didn't have the nonprofit sector in my background, and it's a refreshing change to work with organizations that are interested in improving the community instead of maximizing profits. I get to work with community and political leaders in the area. I really enjoy what I'm doing now.
I also appreciate the opportunity to create my own schedule. I have two kids, and I'm coaching them, so I really like YPTC's philosophy of a good work-life balance. They offer a lot of good training, but every day is new training – every new client has new systems and processes, which offer great opportunities for professional development.