We Build Better Accounting Departments
So our clients can build a better world.
Meet some of our staff
Learn more about what it's like to work for YPTC.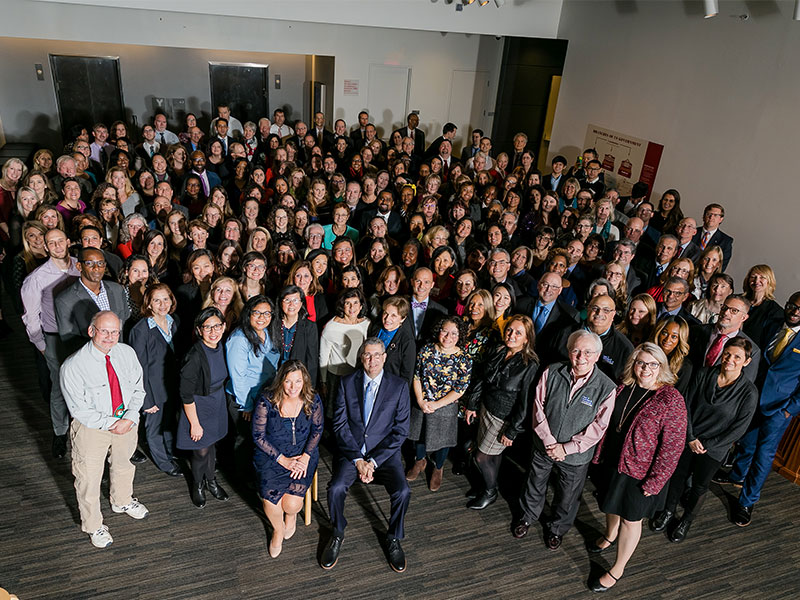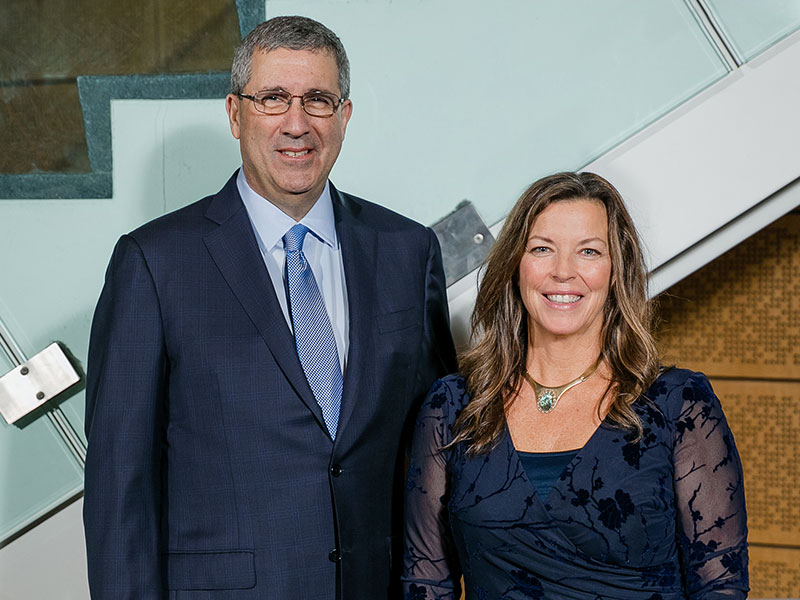 Meet our partners
Find out more about their backgrounds and why they work with nonprofits.
Why "Your Part-Time Controller, LLC"
We work full time, but we may work part-time for you.
Some people call us bookkeepers/accountants/controllers/CFOs.
While we are Your Part-Time Controller, by providing a personal, customized service plan for your nonprofit, you'll quickly come to know us as My Part-Time Controller, as we will become a valuable part of your nonprofit finance success!