Elizabeth Williams
"We celebrate what we're doing right..."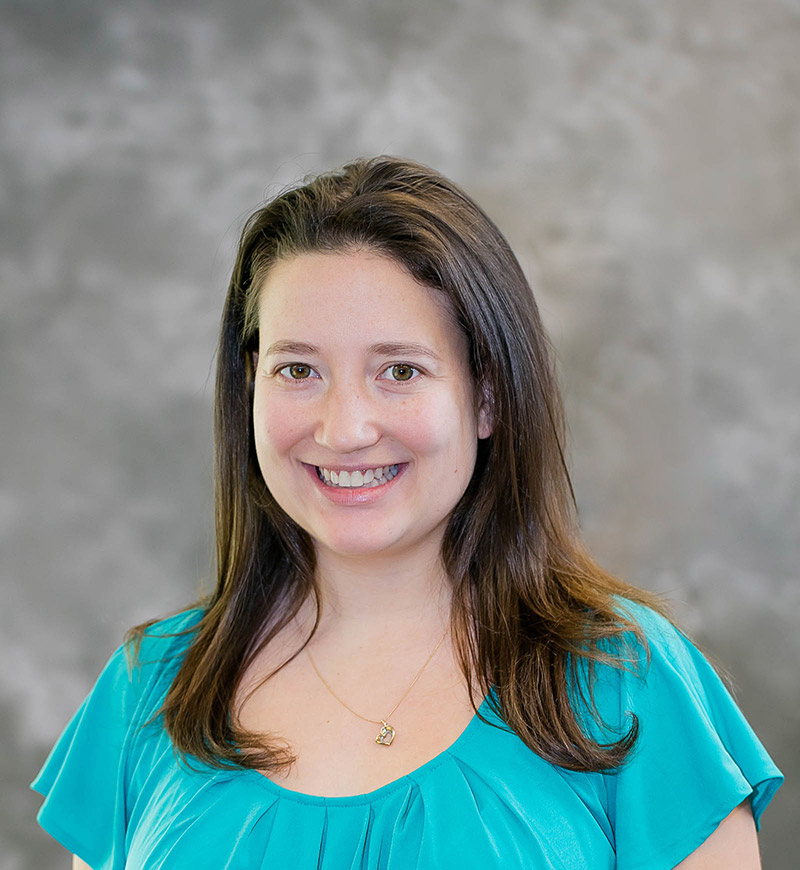 I originally studied actuarial science at Temple University's Fox School of Business, but it wasn't for me – it seemed like I was de-humanizing people into just statistics. I switched to accounting and was much happier. I went to work for an auditing firm and obtained my CPA license, but after going through a corporate merger I was looking to find some place with more of a family atmosphere and where I wouldn't have to work so many crazy, taxing hours.
I knew Anthony Flacco who had come to YPTC and he started telling me about it. I applied and was lucky enough to be hired in June, 2010. I love the flexibility and the ability to make my own schedule with my three clients.
I had become interested in nonprofits when I was auditing them and now that I'm on the other side I just love it. I used to have clients tell me they were going to have a party after the auditors left; now I have clients tell me that having me there helping them prepare for the audit is like Christmas to them. It's a little bit different now!
I remember going to my first YPTC staff meeting and I couldn't believe how much everyone laughed and shared their ideas. It was 100% different from what I had been used to. There's a very strong team feeling here. Everyone is quick to respond to your personal and professional issues. They care more about me than being just another employee. Everyone helps each other out and wishes you good luck. We celebrate what we're doing right!