Joan Resnikoff
"You're not walking into the same grind every day..."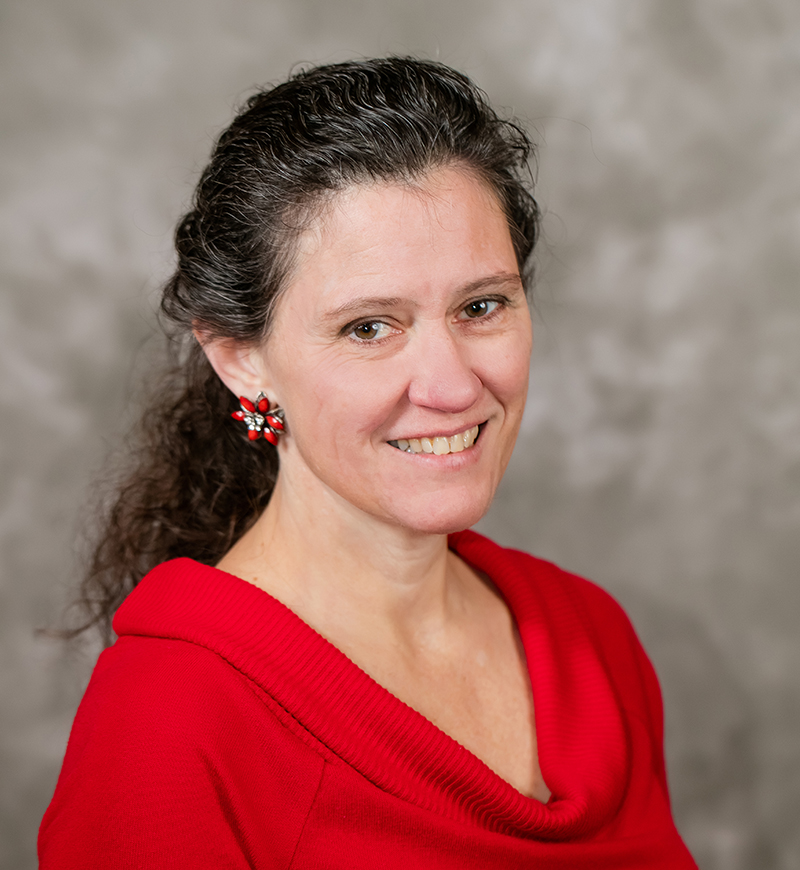 This is the best organization I've ever worked for, bar none. I've been an accountant for over 30 years. I've worked in manufacturing, insurance, a casino, a doctor's office, and was a CFO for a nonprofit, so I've been all over the place in many different industries.
When I landed in nonprofit I realized that this was what I really wanted to do with my accounting skills. When I moved to Philly I was looking for a CFO position in nonprofit and stumbled across an ad for YPTC and that was it.
What I love about working here is that when I worked for a nonprofit, after I got them cleaned up it started getting a little boring and stale. One of the benefits here is having many clients so it certainly never gets boring. Each of my clients has challenges but they're all different so you're not walking into the same grind every day. The best part is the appreciation I get from my clients.
When you're a CFO for a nonprofit there's really nobody you can ask for help. But working for YPTC means that if you encounter something you haven't seen before or some kind of an oddball request there are 100 people to ask for help. The other associates and managers have vast amounts of knowledge and I can lean on them for support. The bottom line is the support I get from the organization: I know that when I'm at a client's office I'm not alone. The independence and flexibility are awesome: you have lots of support but you don't have people hanging over your shoulder.
Not having to work any overtime is a bonus. But if I do occasionally have to work overtime I get paid for it, which is the first time I've ever had that in 30 years of accounting. I'd never had a 40-hour work week before, let alone a 35-hour one.