We Build Stronger Nonprofits
The Nonprofit Accounting Specialists.
Your Unique Needs
We serve nonprofits of all shapes and sizes. YPTC's commitment to excellence includes the identification of specializations, and addressing each organization's unique needs.
Learn More!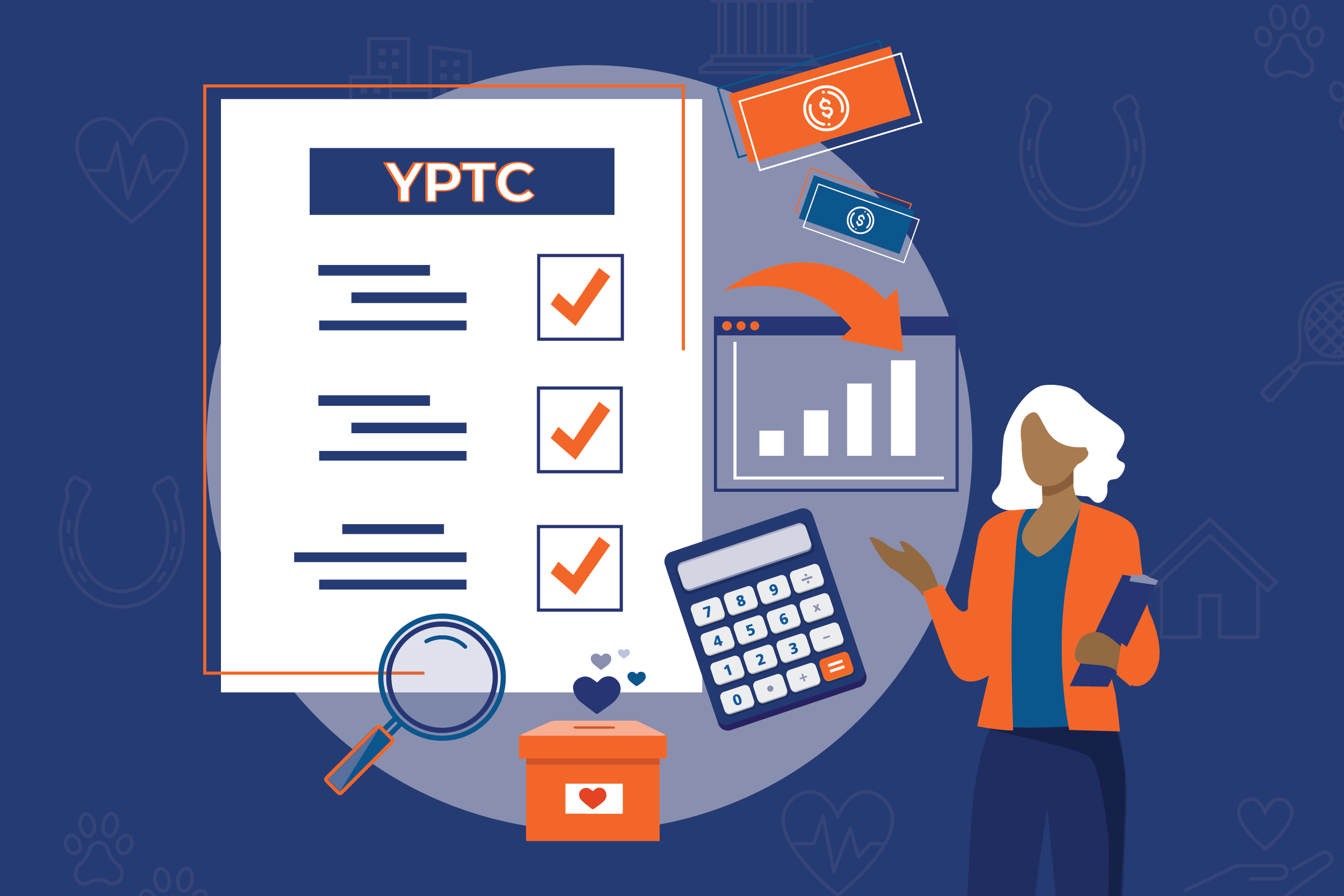 Flexibility you can count on.
Nonprofits are not one-size-fits-all, so why would nonprofit finance be any different? We take the time to customize our services to meet your needs. Check out the services we offer and see how YPTC can help your nonprofit!
Services
How We Work
Your Data, Visualized
Want an easier way to quickly share the information your nonprofit needs to make informed business decisions? Are you interested in converting piles of information into a dashboard that's not only easy to understand but accessible? YPTC offers data visualization services that can help you make data-driven decisions and access the information that you need to run your organization from anywhere.
Learn More!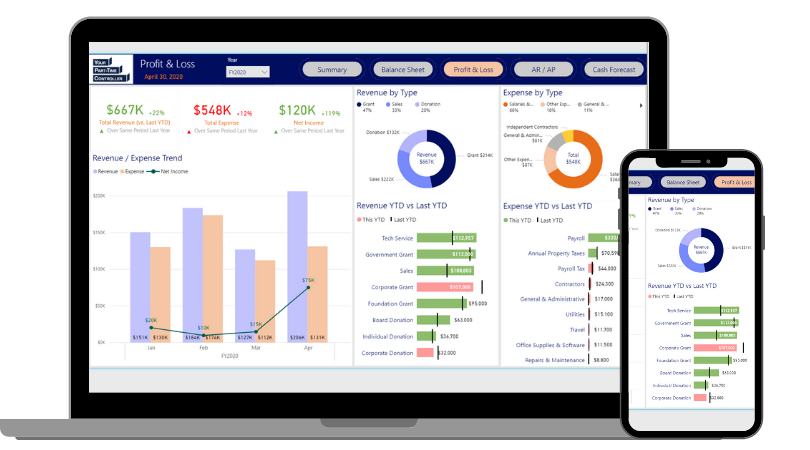 YPTC WORKS ANYWHERE
We work onsite or remotely!
Now, more than ever, clarity and information are critical to your organization's success. Nonprofit accounting never stops.
You need information no matter where you're physically located.
Learn more about YPTC Anywhere®
We're Growing.
Join Us.
We consistently win award after award for the fun, supportive, and rewarding atmosphere we've created for our staff!
Want an employer that truly cares about you?
Check out our available opportunites!
Staff Testimonials
Join The Team

For nearly three decades, YPTC helps to build stronger nonprofits, one accounting department at a time. With over 1500 nonprofit clients from coast-to-coast, YPTC assists with their financial management needs: from internal, grant, and board reporting, to forecasting, budgeting, and cash flow management, and from bookkeeping and monthly financial statements to the development of customized dashboards. We help Executive Directors and Board members determine how effectively and efficiently their organization is accomplishing its mission and provide them with the timely, accurate information needed for decision making.
We are The Nonprofit Accounting Specialists. As our clients' strategic partner, YPTC has the best seat in the house (even while working remotely) to understand their cash flows, funding streams, financial concerns, and internal control challenges. This puts us in an excellent position to make recommendations and implement solutions that are transformative. Now, more than ever, financial clarity and transparency are critical to your organization's success. We recognize that accounting never stops, and nonprofits need our help no matter where they are located. YPTC's accounting services are performed ANYWHERE!
We don't just report, we help our clients implement. YPTC makes it easy for clients to focus on their missions, rather than their accounting. We're "roll-up-our-sleeves" people who can quickly assess the situation, consult with our client to help them make difficult decisions regarding staffing or program cuts or expansions, and help them identify alternative revenue sources.  Your Part-Time Controller makes your mission, our mission. While we are Your Part-Time Controller, by providing a personal, customized service plan for your nonprofit, you'll quickly come to know us as My Part-Time Controller, as we will become a valuable part of your nonprofit finance success!