Judy Peakes
"People who believe in what they're doing..."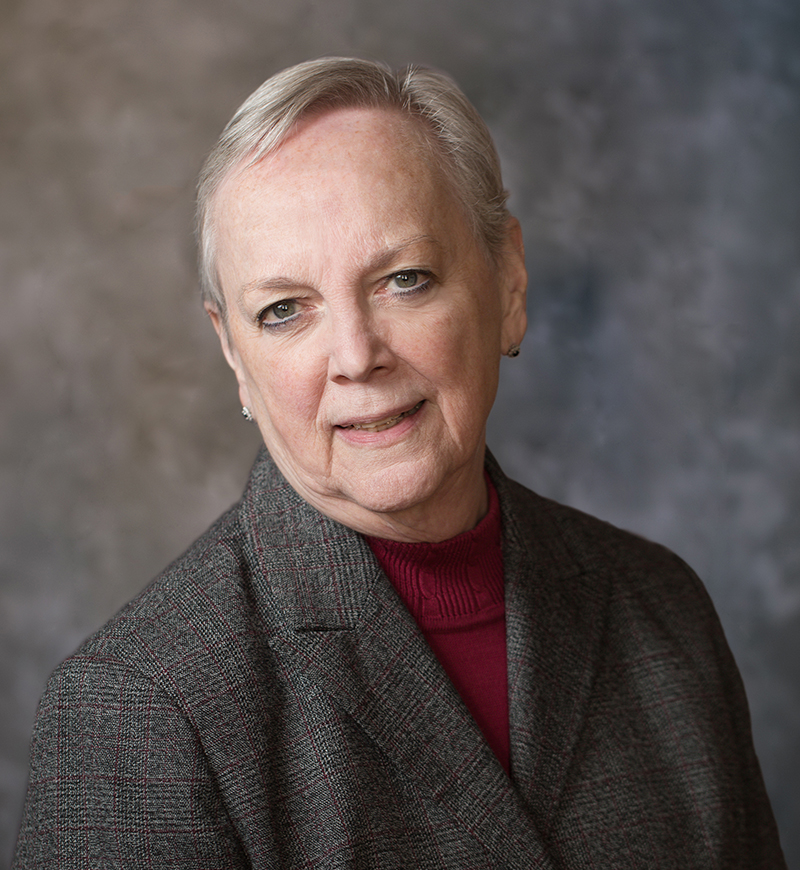 At my age it's great to keep learning new things and the training opportunities are great. Some training is mandatory, and some is just there if I want it. I like learning new things and that's one of the factors that makes me want to keep on working full time.
As one of the older members of the staff, I appreciate the fact that I've got flexibility. If I were to decide to slow down to part-time, knowing that I could do it is a great thing and that will probably keep me working longer than I might otherwise.
I like the fact that we all work pretty independently. YPTC has a great support system for all of us. I have people I can go to when I have a technical problem or difficulty dealing with a client.
One of the things I like about the job is the variety. It's never dull: I usually go to a different client every day. Each organization has different needs, different software to learn, and different challenges. I've been privileged over the years to serve many different types of clients, from small arts organizations to the nationally renowned Pew Research Center, and have had the opportunity of traveling to many different neighborhoods and even commuting to Washington, DC.
I really like being in the nonprofit world. I like being with people who believe in what they're doing.