Teri Ten Eyck
"Working with the mission..."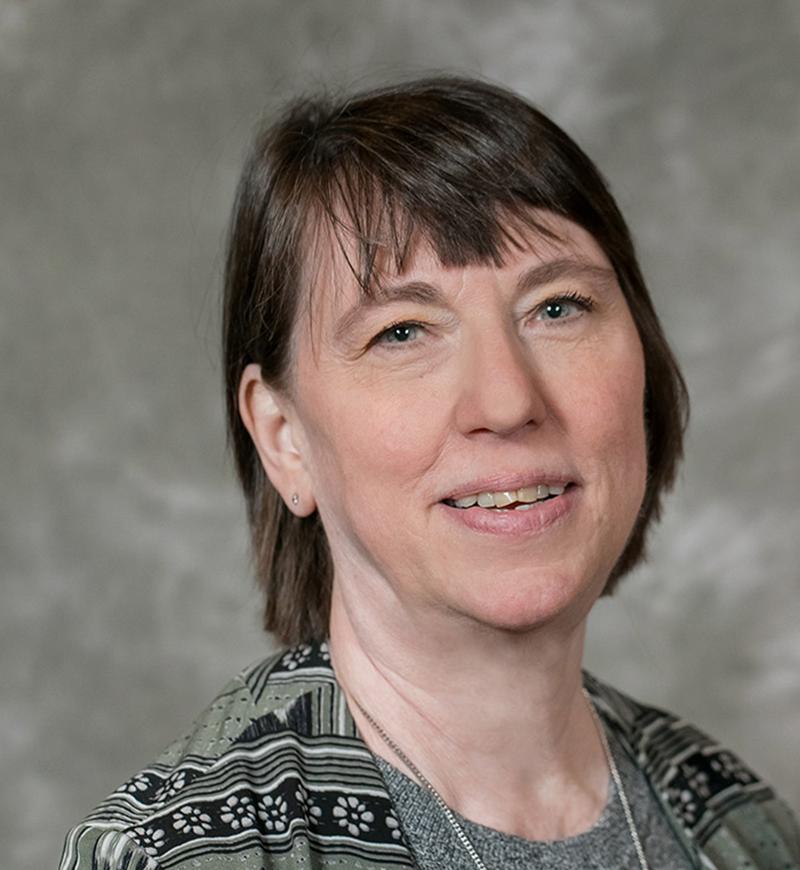 I've worked in accounting and finance in a wide array of industries in 6 states over my career. My husband and I came back to New York City in 2017 for the third time because we realized this is where we wanted to be. I saw an ad for YPTC and knew it was just what I wanted to be doing.
What I like most here is working with the mission. I enjoy being able to use my accounting and manager skills to help our associates help their clients do their jobs better. Right now I've got 35 clients and they're all making a difference: some are helping people in the community, others are in theater arts, and it's really impressive to see their different philosophies and the way they go about their missions. The bottom line is that everybody wants to help and that's really heartwarming.
I also like the people I get to work with. We have a good group of qualified professionals and interacting with them is wonderful. There's always something new and exciting every day with lots of new challenges. And we're continuing to grow!